Waterproof and Antiallergen
Authentic Jewelry
Handmade with love
Nooe is for treasure hunters
Find your talisman
HANDMADE SILVER JEWELRY
Consciously handmade
Nooe's jewelery is handmade. We produce ourselves in Berlin, as well as in a small workshop in Rajsatan, India. Fairness, quality, international structures and personal contacts are particularly important to us. We think holistically and try to be conscious and transparent at every step.
Let customers speak for us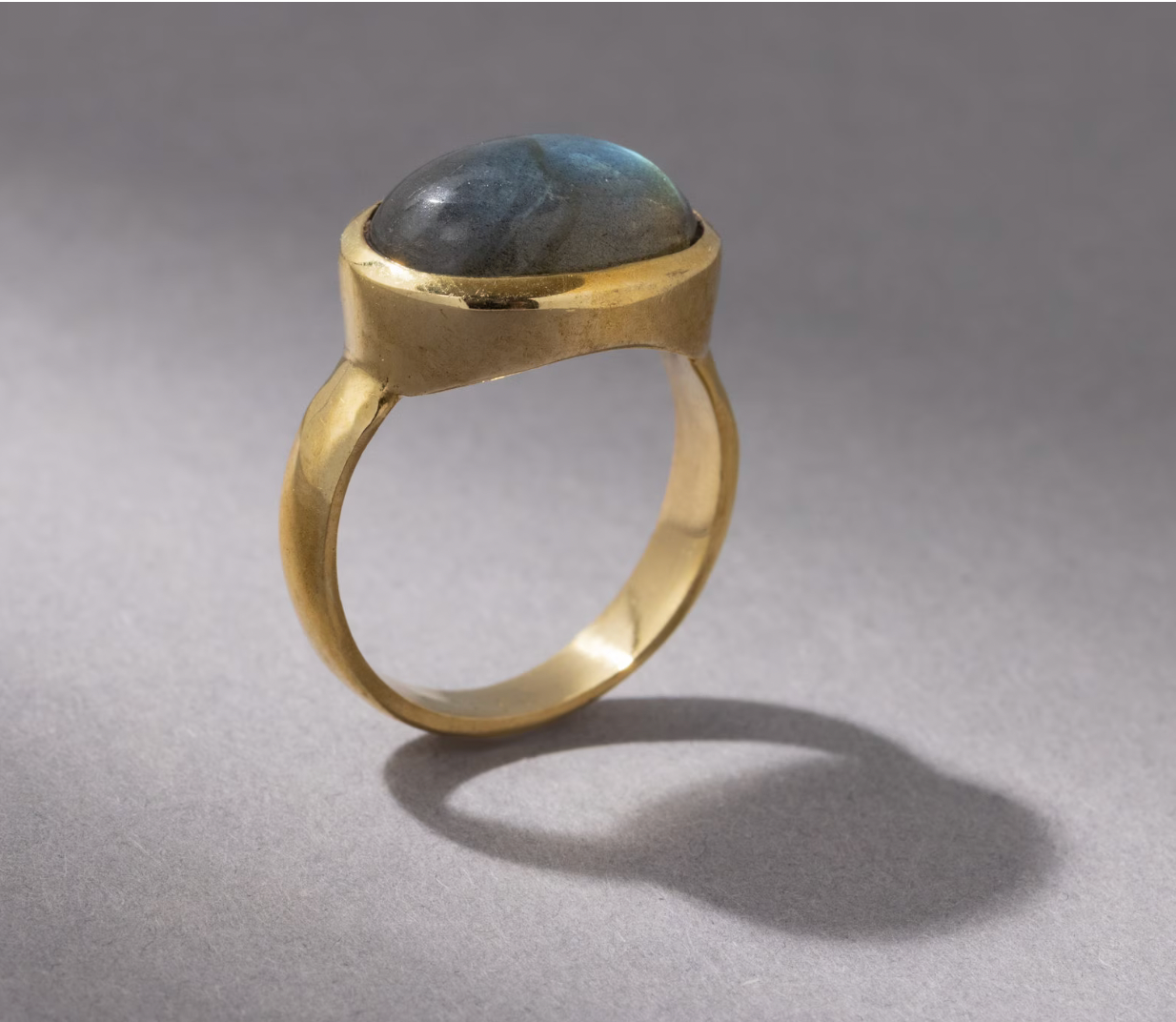 Our Mission
Nooe's style is inspired by nature and life in Berlin. NOOE was founded in 2018. It represents strength and a clear mind. For many it may be important to use this word more often to stand up for their own limits.
As a young woman on a very limited budget, I felt that all the jewelry I liked or could afford was either basic or poor quality. NOOE is supposed to change that.